About Us
Leisure-Enhancing Sunscreen
From the makers of Poolsuite FM
Developed in Conjunction with Dr. Elizabeth Hale
Vacation® brand sunscreens developed with Dr. Elizabeth Hale, Board Certified Dermatologist and Chief Medical Advisor to the Vacation® brand.
Where Leisure Meets Protection
Imagine a sunscreen that takes leisure as seriously as it takes protection. Where the best in modern skincare science meet a sensorial experience that is scientifically designed to take you to paradise. Introducing Vacation® by Poolsuite FM. "Excessively good" and "leisure-enhancing" sunscreen for those who take their leisure seriously.

The CleanClassic™ Approach
Vacation® uses our proprietary CleanClassic™ formulation process to update everything that you love about sunscreens of the past with the best of modern skincare science. That means we use tried and true ingredients that have been proven to work and that also follow the modern, clean beauty guidelines set by leading beauty experts.
"The World's Best Smelling Sunscreen"
There's no better way to instantly elevate poolside lounges to a paradisiacal place of bliss than through the power of scent. With this in mind, Vacation® collaborated with Carlos Huber of ARQUISTE Parfumeur and Rodrigo Flores-Roux, the renowned perfumers behind Cire Trudon and Clinique's Happy, respectively, to create "the world's best-smelling sunscreen scent." The resulting fragrance of the Vacation® Classic Lotion, the Vacation® Air Freshener, and, of course, "VACATION," the Vacation® Eau de Toilette is nothing short of a summer teleportation device. The nostalgia-inducing scent mixes classic sunscreen notes (coconut, banana, pineapple, orange blossom) with unmistakable poolside aromas (pool water, pool toy, swimsuit lycra) to deliver an immersive trip down memory lane, capturing your treasured memories of both sunscreen and summer.
For True Connoisseurs of Leisure
Vacation® is designed for, and takes inspiration from, the enlightened ones who take their leisure seriously.
Join the Company
Select your unique role in the company and join thousands of Vacation Honorary employees worldwide in receiving the following insider perks:
Staff only merch
Preferential treatment at Poolsuite FM and Vacation Events
Earn exclusive items
Career boosting title for your LinkedIn
Impressive eggshell virtual business card with Garamond typeface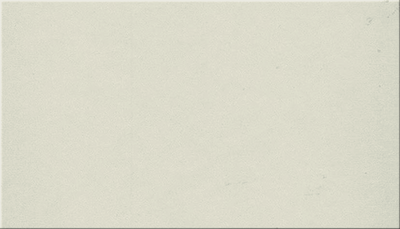 Vacation Inc
A Poolsuite FM Endeavor
Miami, USA
www.vacation.inc
Your Name Here
Prime Rib Cuisine Scientist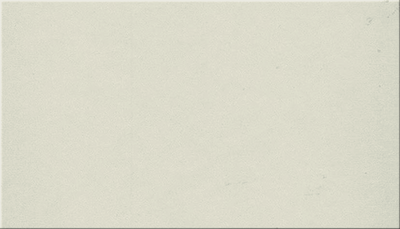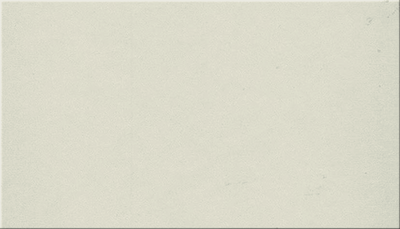 Staff only merch • 
 Preferential treatment at Poolside FM and Vacation Events • 
 Earn exclusive items • 
 Career boosting title for your LinkedIn • 
 Impressive eggshell virtual business card with Garamond typeface • 
The World's Best Smelling Sunscreen
Four curated products to enhance anyone's leisure.
Everything you need to relax and enjoy